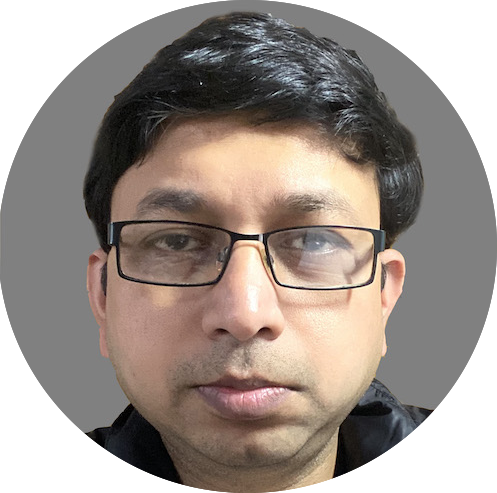 Mithun Das
Senior Principal Software Engineer at Cox Automotive Inc
Ambassador at Edge Impulse | Ambassador at Balena
I talk about #tinyml #iot #automobile
I am Senior Principal Software Engineer at Cox Automotive Inc. where I'm currently focusing on building highly available and scalable enterprise product which will change the next generation car registration experience for buyers, dealers and OEMs.
I am a technology hobbyist and love to learn and explore new technologies, frameworks and hardwares. After family, coding is my best time pass. I love to bring in new ideas and showcase them in Hackathons outside of my regular work hours. I am an open source contributor and open sourced many projects and experiments on Github to help others.
I have 18 years of experience as Software Engineer and Architect, and worked on wide spectrum of technology stack including J2EE, Spring Boot, Spring Cloud, Microservice, NodeJS, AngularJS, MongoDB, React, Ionic framework, Swift for iOS, AWS, Alexa Skill, Blockchain, Ethereum, Hyperledger, Truffle, IOTA, Python, Arduino, Raspberry Pi.
I like to tinker with IoT solutions using embedded systems and tinyML. I have built several solutions including - fight climate change, save endangered animals, home office assistance, haptic solution for deaf parents and many more. Several projects are documented and published on https://www.hackster.io/mithun-das